Welcome to the site of the Choptank Region Heritage Network!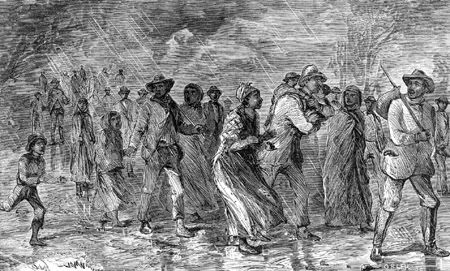 The Choptank River region of the Delmarva Peninsula is home to a rich history of the Underground Railroad, broad in scope, embracing local, regional and national heritage. Not only was this home to the famous Harriet Tubman and Frederick Douglass, it was home to countless lesser known historical figures who shaped the history of this region and beyond. Just as important, the Underground Railroad left behind here a legacy of descendants to this era of slavery. Some of the runaways returned to the area following the end of the Civil War. Many more who remained and not fled were affected by the bravery of the escapees and by the courage of the local people who helped guide family and community members to freedom. This site seeks to provide educational information about this heritage and provide educators and researchers avenues of historical pursuit to further broaden the documented history of this region.
This history extends beyond these borders as well and to the various abolitionists who worked to secure safe passage for those who escaped this region to freedom. The stories reach back in time to the influences of native Americans; they weave a tale of white, black and native American history. An extensive amount of information has been identified, yet there is an even greater amount of information to be found. It is the mission of the Choptank Region Heritage Network to expand the historical record and to encourage researchers to add to this history. For further information about the development of this site and about the Choptank Region Heritage Network, call 410-749-2216.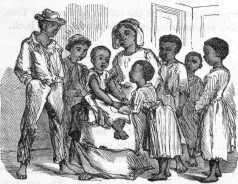 page revision: 8, last edited: 22 Jun 2007 13:40